Controls gas composition and flows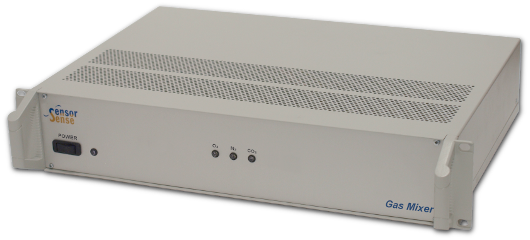 Controlling the composition and flow of your gas mixture can be vital for successful measurements. This robust device, in combination with its user friendly software, ensures effortless control over your gas flow.
The gas mixer is suitable for on-line research under controlled gas composition conditions. It mixes up three gasses in set compositions (maximum of six gases on request). With the gas mixer software you can easily create concentration schedules and cycles. DLL control is also available.
The gas mixer operates as a stand-alone device.
For more information please contact us.